Skip to Content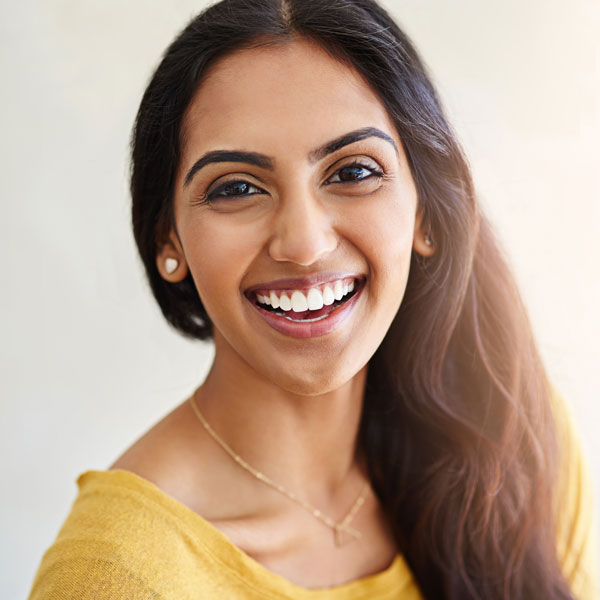 Smile Makeovers
A New Vibrant Smile
The doctors of Family Dental Care have placed over 10,000 permanent cosmetic restorations. You deserve a beautiful and more youthful smile and now it is more affordable than ever. With our 3, 6, or 12-month no-interest financing (we pay the interest for you), anyone can have the attractive smile they've always dreamed of. We can arrange a complimentary "cosmetic smile analysis" with one of our amazing dentists.
Techniques
When you think of cosmetic dentistry, you may think of veneers, bonding, tooth-colored fillings, and tooth whitening. However, these are just some of the dental services we provide. Cosmetic dentistry incorporates all aspects of dental care in order to ensure that the final results will be nothing less than a beautiful smile that is also functionally healthy.
With advanced techniques and materials, we can give a beautiful smile to people who have lost teeth or have old restorations that are not attractive, discolored teeth, or teeth that have aged or worn and no longer have a youthful appearance.
Some of the techniques we employ include the following:
Using natural-looking porcelain to cover unappealing teeth and make tooth-colored fillings
Reshaping your teeth
Using Invisalign orthodontics
Tooth whitening (bleaching) using Zoom! or home products
Don't wait to get the perfect smile you've always wanted; give us a call and schedule an appointment. Please contact one of our offices in Glen Ellyn, Campton Hills or Bloomingdale, IL.