Skip to Content
Oral Care
Oral & Dental Care
A thorough oral cancer screening and dental examination, medical history, x-rays, and sometimes plaster models of your teeth are essential to a proper diagnosis. Emergency problems are cared for first. Then, a detailed treatment recommendation is given as a guideline to attain optimum dental health now and for years to come. We will also show you how to effectively clean your mouth to prevent disease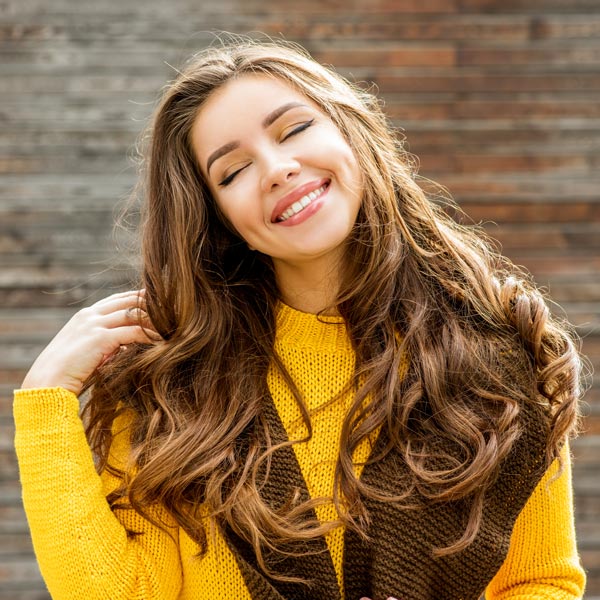 Patient Safety
To protect our patients and ourselves, we strictly observe all Occupational Safety and Health Administration (OSHA), Centers for Disease Control (CDC), and American Dental Association (ADA) guidelines. All instruments are cleaned, disinfected, and routinely sterilized as recommended by the ADA and the CDC. Whenever possible, disposable single-use items are used to ensure your safety. Handpieces are sterilized with a steam heat autoclave. All surfaces in the treatment rooms are cleaned and disinfected after each patient. All staff wears protective gloves, eyewear, uniforms, and masks.
Patient Comfort
Our dental office attempts to make your visit to the dentist as relaxed as possible. We understand how uneasy many patients may feel about their dental visit. Modern treatment techniques can be used with available stereo headphones, cable television, nitrous oxide gas, oral pharmacological agents and a local anesthetic to help ensure you are relaxed during your visit. We have electric motor handpieces which make less noise. Emergencies can occur at any time. We make every effort to handle your emergency dental needs as soon as possible.
Intraoral Camera
With our intraoral camera, we can take x-ray images of your teeth or the outside of your gums with a device that is just a little larger than a pen. With this technology, we can capture images and simultaneously display them on a screen, which allows you to get an immediate visual of the dental work we're doing. While traditional x-ray images take time to process, the intraoral camera provides images that are immediately available. We use the most up-to-date technology at our dental practice in order to provide our patients with more convenient, higher-quality oral care.
Visit Family Dental Care Today
When it's time for treatment by a dental professional, give us a call and schedule an appointment. Please contact one of our offices in Glen Ellyn, Campton Hills or Bloomingdale, IL.