Skip to Content
Teeth Whitening
Teeth Whitening in Campton Hills, Glen Ellyn & Bloomingdale
We can help you get a whiter, brighter smile using the process most suited to your teeth, your schedule, and your budget. Your lifestyle and the aging process can stain and darken your teeth. Whiter teeth are associated with beauty and a healthy lifestyle. They tend to minimize the appearance of facial wrinkles and give a more youthful and energetic appearance.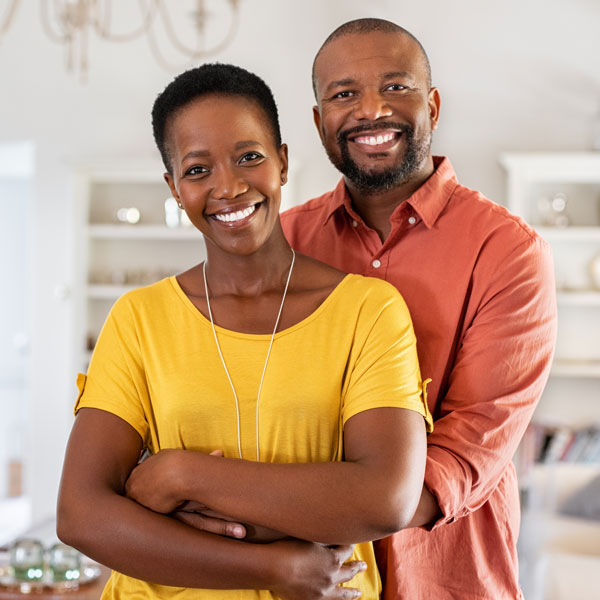 Zoom!® Whitening
We now have the Zoom 2 tooth whitening system! In a little over an hour, we can whiten your teeth an average of 8 shades. Zoom is long-lasting and a very safe and comfortable procedure.
During a whitening session, a member of our team will apply Zoom! Whitening Gel to your teeth. Then, we'll use the special, low-heat Zoom! Light to activate the gel so it will penetrate the enamel and dentin in your teeth to remove deep stains and discoloration.
Reversing the Damage
Your lifestyle and the aging process can stain and darken your teeth. Many things we do on a regular basis can contribute to stained teeth, such as drinking coffee, tea, cola, and red wine or smoking.
Whitening brings out the light in your smile and gets it looking its best. When you work with our experts in teeth whitening, you can be assured that your time and money are well spent. Our procedure has the following advantages over other dental practices:
Quickness and convenience
Long-lasting results
Low-sensitivity after effects
Proven safety and effectiveness
You Can Have A Brighter, Whiter Smile
Whitening of the teeth is performed for patients who desire a brighter smile. Teeth whitening can be performed to reduce discoloration and staining, or simply to provide the patient with whiter, brighter teeth
Don't wait to get the perfect smile you've always wanted; give us a call and schedule an appointment. Please contact one of our offices in Glen Ellyn, Campton Hills or Bloomingdale, IL.