Skip to Content
Veneers Lumineers Cosmetic Bonding
Give Your Smile a "Facelift" with Dental Bonding
Do you have discolored or crooked teeth, gaps between them or teeth stained by fillings? You can change the shape, color, and length of your teeth using veneers and bonding. These affordable, quick, and painless procedures are an ideal method for repairing many cosmetic flaws or injuries. They are typically made of porcelain and are extremely durable, stain-resistant, natural-looking, and easy to maintain. They are quick to apply and give an immediate result.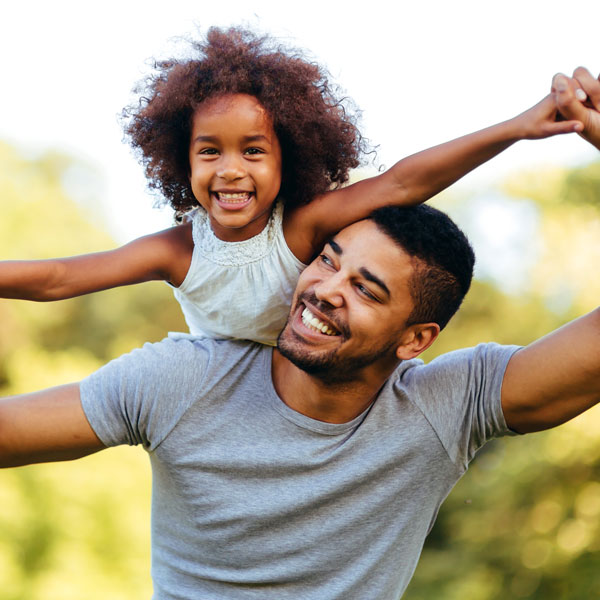 Procedure for Having a Tooth Bonded
Little advance preparation is needed for dental bonding. Anesthesia is often not necessary unless the bonding is being used to fill a decayed tooth. Our dentists will use a shade guide to select a composite resin color that will closely match the color of your tooth.
Next, the surface of the tooth will be roughened and a conditioning liquid applied. The tooth-colored, putty-like resin is then applied, molded, and smoothed to the desired shape. An ultraviolet light or laser is then used to harden the material. After the material is hardened, your dentist will further trim and shape it and polish it to match the sheen of the rest of the tooth surface.
Why Should You Choose Lumineers?
Lumineers are digitally designed to be ultra-thin (about as thin as a contact lens), so they can be applied seamlessly over your teeth to deliver a natural-looking smile. That's why Lumineers is the #1 patient-requested veneer system in the world.
Not All Veneers Are the Same
While many dentists offer veneers, not all dentists have been trained to deliver the signature benefits of Lumineers, so make sure you consult with a Certified Lumineers Dentist. Family Dental Care is fully trained in Lumineers.
New Patient Cosmetic Consultation
The first step in any cosmetic dental procedure is to do a full examination of your teeth and mouth and then review with you the different options to give you a beautiful smile. Many cosmetic procedures can be done without cutting or with minimal preparation — and affordable, and yet make a tremendous difference to your smile.
Don't wait to get the perfect smile you've always wanted; give us a call and schedule an appointment. Please contact one of our offices in Glen Ellyn, Campton Hills or Bloomingdale, IL.