Skip to Content
Oral Health/Cancer
One of the biggest steps you can take toward better dental health is scheduling regular visits with your family dentist. Dental checkups, teeth cleaning, and oral cancer screenings during your dentist's appointments are all part of an effective general oral health plan. At Family Dental Care, our dentists specialize in family dental care to provide oral health services for the whole family, including pediatric and emergency dentistry.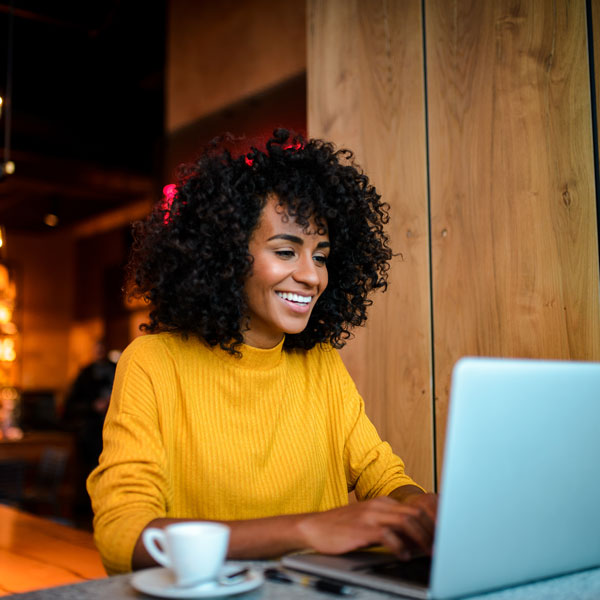 Why Oral Cancer Screening Works
More than 100 new cases of oral cancer are diagnosed in the United States each day. Studies have shown that the treatability of oral cancer is highly correlated with its stage of discovery—thus, oral cancers discovered in earlier stages have a much higher rate of successful treatment and recovery. Dentists are by far the most likely health professionals to discover oral cancer; in fact, many patients don't realize they are affected by oral cancer, as tooth cancers do not always cause pain. Oral cancer screening is a short, painless, noninvasive procedure your dentist can perform in the dental office during each checkup. This simple procedure takes only seconds and is extremely effective in identifying cancerous cells in the earliest stages of development, allowing patients to seek prompt treatment for a positive outcome.
The Benefits of Regular Dental Checkups
Even if you brush and floss daily, it's still important to visit your dentist regularly for checkups and teeth cleaning at every age. Regular professional dental care is the best way to keep your teeth and gums healthy for an appealing smile and improved overall health.
Once plaque hardens on the teeth, no amount of brushing or flossing at home can remove it. Only a professional teeth cleaning can remove this hardened tartar, which is the cause of cavities and periodontal disease.
Many dental conditions don't present any symptoms in their early stages. Regular dental checkups will check your teeth and gums for signs of problems so treatment can be administered promptly. Some conditions can be completely reversed without damage to your teeth or gums, while others can be halted to minimize their long-term effects.
Your oral health plays a vital role in the overall health of your body. Taking care of your teeth and gums can lower your risk of developing diabetes or suffering from a heart attack or stroke.
Contact Family Dental Care Today
Family Dental Care is your one-stop dental office for general dental care, cosmetic dentistry, and dental implants. Our experienced and friendly dentists also offer sedation dentistry options to help nervous patients feel calm and comfortable. When it's time for treatment by a dental professional, give us a call and schedule an appointment. Please contact one of our offices in Glen Ellyn, Campton Hills or Bloomingdale, IL.