Skip to Content
The Advantages of Zoom! Teeth Whitening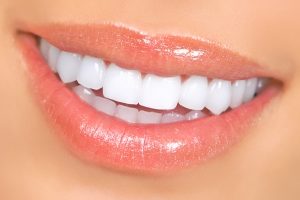 If you're interested in teeth whitening near Glen Ellyn, you should visit a cosmetic dentistry office that offers Zoom! teeth whitening. Professional teeth whitening in a dentist's office is much more effective than whitening your teeth at home, and the results last longer.
The Zoom! teeth whitening system takes just a little over an hour at the dentist's office. After the procedure is done, your teeth will look up to eight shades whiter. To whiten your teeth, your dentist will apply the whitening gel to your teeth, and then activate the gel with a safe, painless heat lamp. The gel then penetrates the tooth's enamel and dentin, removing deep stains and discoloration.
This quick and convenient procedure can be easily introduced to your regular dental care routine. The results are very long-lasting and can be prolonged by avoiding the consumption of foods and beverages that stain teeth. Unlike other teeth whitening procedures, Zoom! teeth whitening does not cause intense tooth sensitivity.