Skip to Content
What Goes into a Smile Makeover?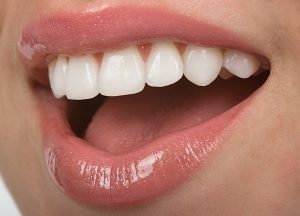 Are you unhappy with the appearance of your smile? Your dentist serving Glen Ellyn can help in the form of a smile makeover. A smile makeover can include a variety of cosmetic dentistry procedures, depending on your needs and treatment goals. From veneers to dental implants, your dentist can help you rebuild a smile that you will be happy to show off.
Exactly what goes into a smile makeover depends on your specific needs. Your dentist will work with you to identify your areas of concern and determine which treatments will effectively address them. A smile makeover may involve teeth whitening, crowns, porcelain veneers, dental implants, and more. The amount of time and number of appointments required for a smile makeover will vary depending on the treatments you need. For minor cosmetic dentistry, only a single visit may be necessary. For lengthier procedures, like dental implants, you may need to make several appointments over the span of a few months before you achieve your final results. Your dentist will advise you on what to expect from the process before your treatments begin.